Make the Most of Your Talent!
Working in MFT Energy
Rakhi Sharma, Finance Controller in MFT Energy
More testimonials from our awesome employees
MFT really sets the standard high and encourages us to be critical about our work to ensure it is scalable and future-proof.
Orhan Cankaya
Quantitative Analyst
MFT gives you everything you need to be able to fully develop yourself -both professionally and personal.
Dan Antoci
Business Analyst
In MFT there is a relentless drive from all of us to create something extraordinary. Joint efforts, mutual understanding and collective improvement are the key drivers for growth.
Angela Protic
Director of Business Development & Partner
MFT's working culture is perfect for highly motivated individuals where incentives are truly aligned with performance. In addition, the openness to explore new ideas is what I value very much as a Trader with MFT
Daniel Ang
Trader, MFT Energy Singapore
Working in MFT Energy
Deldar Nawzadi, Operations Lead & Software Developer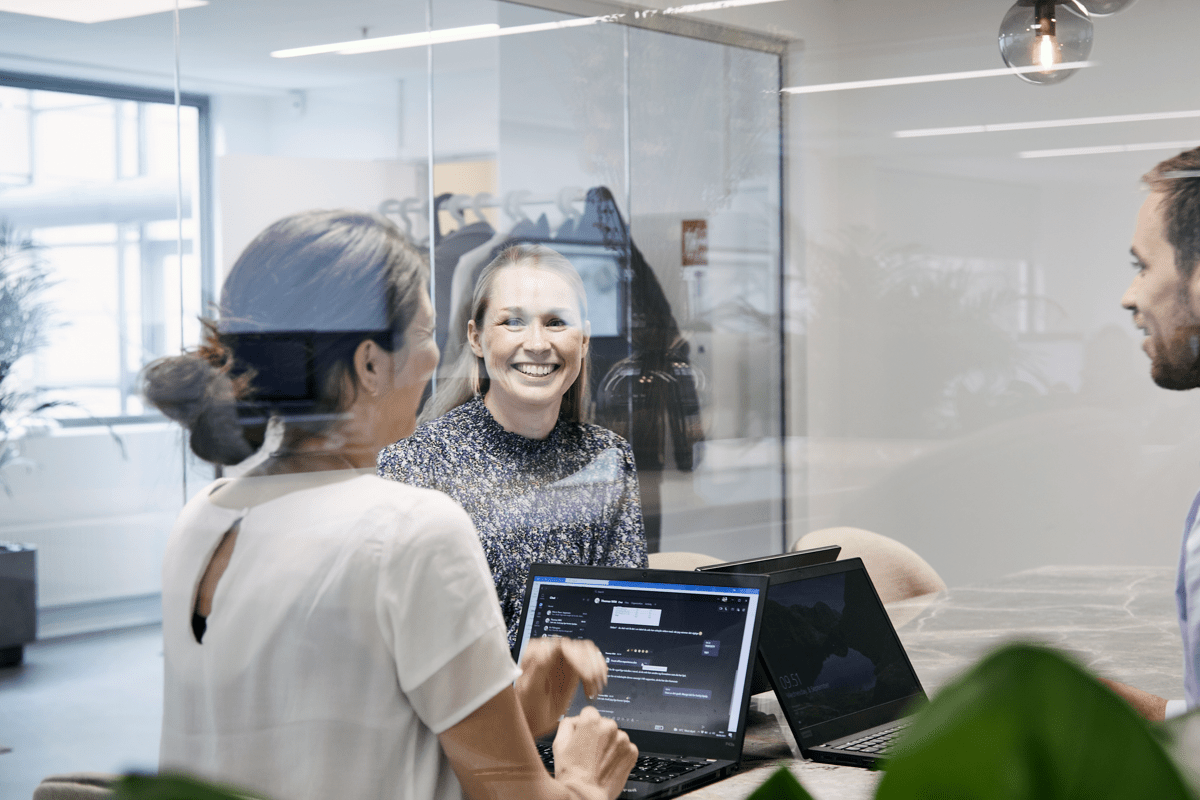 Onboarding - A Vital Start
We are proud of our onboarding and make an effort to make you feel welcome and able to develop from the beginning.
On your first day, an individual introduction programme will be presented by your Team Lead. You will be welcomed with a welcome package, intro meetings and a fun journey is waiting for you while you learn about our culture, processes and people.

Thereafter, we monitor and analyze progress to maximize your onboarding in a professional and timely manner.
APPLYING
Our recruitment process
Connect with us - here
Upload your resume and an application describing your education background and professional experience and - most importantly - your motivation to apply for the job and why you would like a career with MFT Energy. If we see an interesting match, we will invite you for an initial interview.
If there is still a match, you will be invited to a second interview. You may be asked to complete a personality test before the interview.
We then evaluate and let you know our decision as soon as possible.
WANT TO JOIN US?
Unsolicited applications
We are always interested in hearing from interesting experienced candidates.
Connect with us - here
Upload your resume and a description of your educational background and professional experience and - most importantly why you would like a career with MFT Energy.
If there are no current openings that meets your skill set, we will keep your resume and information for 3 months.
Grit, Hunger, Unity
We Empower Entrepreneurs to Become the Best
About MFT Energy
We are an independent trading hub specialized in power and gas. We trade 24/7 across 32 countries. Our unique partner model empowers entrepreneurs to become the best.
Already working at MFT Energy?
Let's recruit together and find your next colleague.